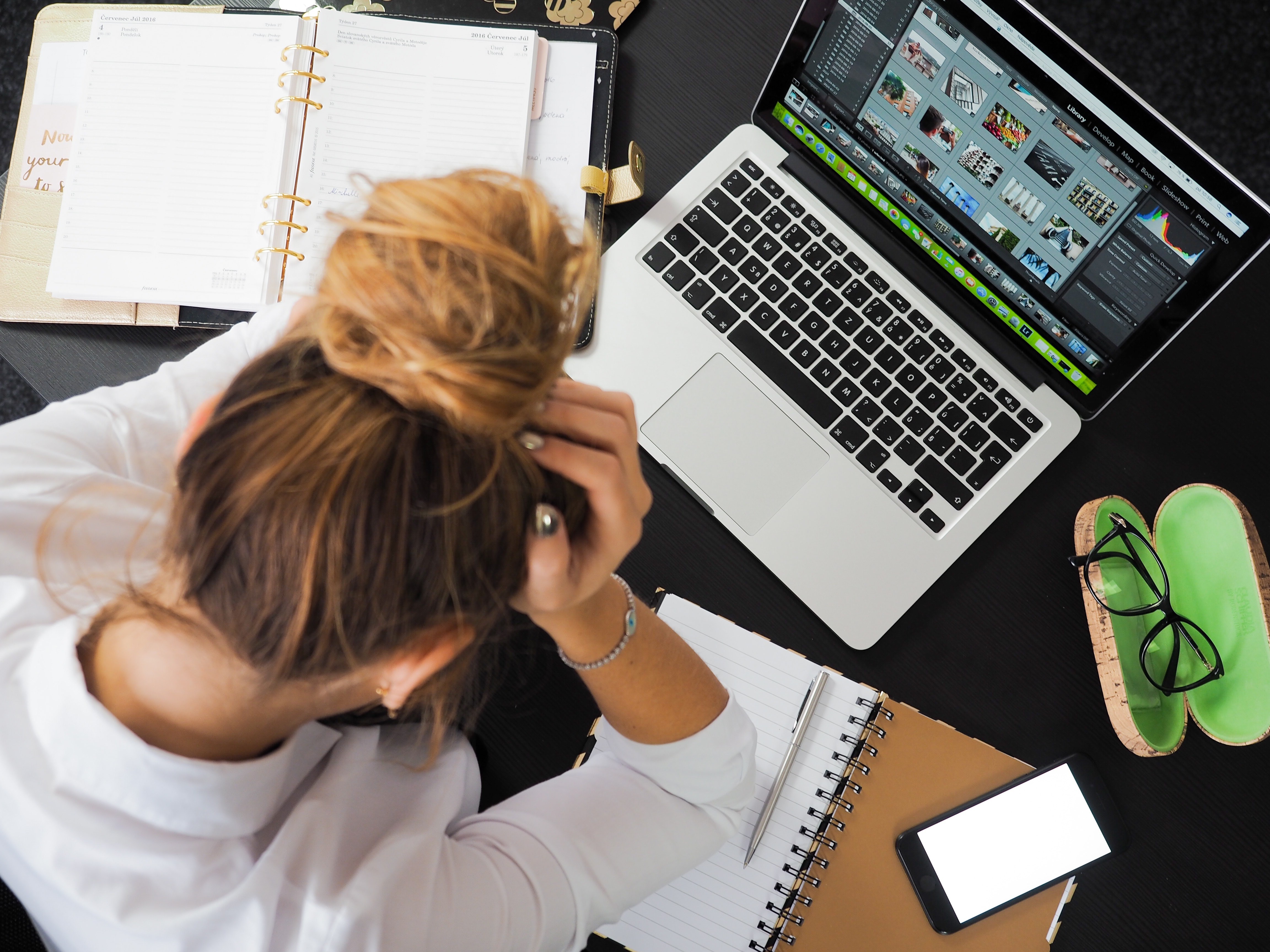 Often one of the biggest questions we get from potential and current customers is what's the difference between Microsoft Sharepoint and an ECM? On the surface, the two seem similar, and their overlapping features may make deciding between the two of them a difficult task.
While there is some overlap in the features of the two applications, their core functionality, and benefit to your business, is very different. Fortunately, you don't have to decipher the differences on your own. We've put together some of the key features and will compare and contrast the two platforms.
To put it simply, companies who are looking to improve processes, reduce the usage of paper, and perform enhanced imaging functions – SharePoint is not the correct solution for you. However, if you're simply wanting a collaborative site, where people can share ideas, notes and some electronic documents in their native format, SharePoint may be a good fit.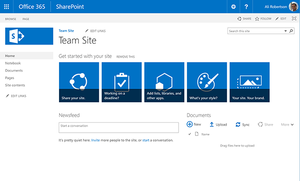 Microsoft SharePoint positions itself as an all-in-one solution for team sharing and content templates for any business scenario, and for some organizations, it can be effective. SharePoint has been growing consistently at 25% annually in the past 17 years it's been on the market. It boasts solutions such as team file sharing, customization options, approval processes, and other transformative features. At a relatively low cost, it's enticing for many organizations who are in need of a way to collaborate, host and approve files, and develop a workflow within their business processes. Unfortunately, many organizations realize quickly that SharePoint is technologically intensive, and if they're switching from paper-based to SharePoint, their employee's learning curve can be incredibly frustrating. So, why should your organization use an ECM solution instead of SharePoint?
One of SharePoint's downfalls is that it's promoted as a turnkey solution for all types of organizations. Not only is it difficult to implement, but the solutions themselves are not industry specific. A legal team is using the same tools as a manufacturer, and while they may certainly need similar solutions, it's unlikely that SharePoint's functionality can work perfectly for both of them without intensive customization. That customization is nearly impossible for someone without an IT background, and can quickly become costly to implement.
There are also security concerns. There are no feature access permissions and for IT professionals configuring the system it can be a technical nightmare. While yes, it's more protected than Google Drive or DropBox, it still has gaps in security which can be detrimental if your organization hosts sensitive information. An ECM system has security features in place from the first day of use to ensure information will not be vulnerable when sharing it with employees, customers, or vendors. By providing granular permission settings, a secure central repository, compliant audit trails, redaction and annotation support, redundant backup using secure 2056 bit encryption, and single sign, you can feel confident about hosting your information within your ECM solution.
Many users believe that SharePoint is free or is included with their Microsoft 360 subscription. While true to an extent (it does come free via download or with Windows Server software operating systems), the main interfacing component for end users is a paid service. The paid features start at $5/month per user but that doesn't include any customization or support. SharePoint can quickly get expensive, and oftentimes the clear cost is never laid out. While on paper, a more sophisticated ECM solution may seem like a larger investment, what you save in time and frustration, coupled with a clear understanding of costs from the beginning, will be well worth it.
Organizations also aim to use Sharepoint to create custom web forms, which can prove to be difficult and time-consuming. Moreover, these forms may lack specific features, only allowing for basic fields and attachments. These forms are fine for simple information-gathering, but organizations looking to create forms for specific HR processes will find these forms won't fit their needs in the long-term.
One of the main reasons organizations choose SharePoint is because of its association with its parent company, Microsoft. Since many organizations already use Microsoft Dynamics, Dynamics NAV, GP, or SQL Server, it seems like a natural fit to use SharePoint. What many of them don't realize is that more robust ECM solutions also integrate just as well, if not better, with their existing ERP, HRIS, ArcGIS and other business applications, allowing you to import your documents and data in one step while storing them in the central repository.
When given the choice between SharePoint and an ECM solution, it may seem like SharePoint is the better option, simply because of its cost and functionality. But when you closely examine SharePoint and compare it to an ECM, it doesn't even come close to the benefits an ECM will provide.
Want to learn more about an ECM solution that will work for your organization? Give us a call at 1-800-387-7859.
https://mosaiccorp.com/wp-content/uploads/2019/09/design-desk-display-313690.jpg
0
0
Mosaic Corporation
https://mosaiccorp.com/wp-content/uploads/2020/08/mosaicpaperless_250.png
Mosaic Corporation
2019-09-06 11:00:00
2023-04-20 20:11:49
Comparing Sharepoint to an ECM