Paperless Solutions for Senior Care Providers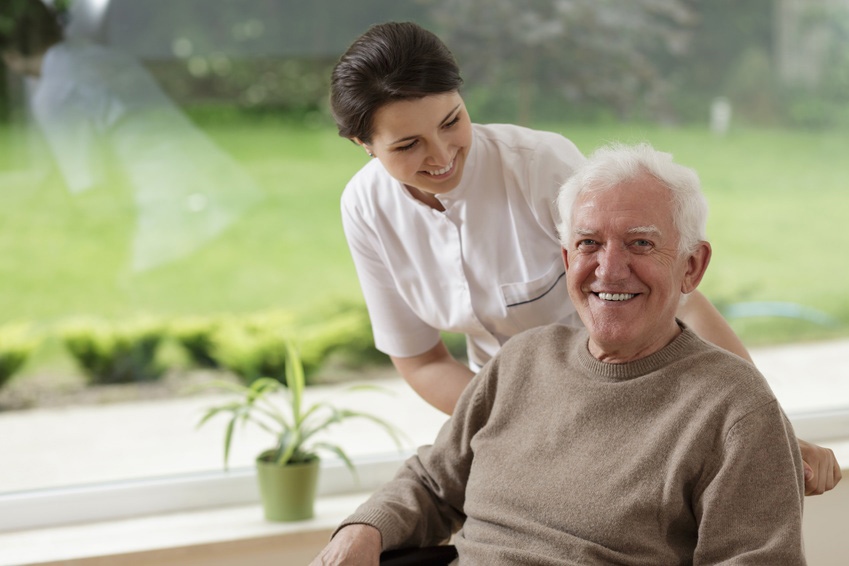 Life is too short, and your work is too important to have so much of that precious time eaten up by endless paperwork. At Mosaic, we understand the hard work and years of training you've acquired so that you can show up every day to care for our community members during the autumn years of their lives. 
As a caregiver, you have probably updated your skills and certifications continually to stay current with best practices. So, why then are so many documentation systems still stuck in a bygone era? Piles and piles of paperwork may have worked 30 years ago, since it was the best option available, but that amount of clutter and time requirement no longer serves the busy pace of our present day. Not to mention the trees that we can save now by going paperless!
To help free you up so you can dedicate your time, energy, heart, and mind toward what really matters, we offer:
AP Automation

to pay bills faster at a much lower cost

Claims Processing

to get faster revenue cycle processing

Patient Encounter Forms

to capture patient data and automatically update your EHR Software.
HR Automation to help you manage all internal employee records and their medical certifications.
Mosaic – Your Paperless Solution Experts
Our Paperless consultants will help you choose a software solution that is tailored to your unique needs by providing visibility into where your key business processes are lacking and how they can be improved with a digital tool on your side. We make it easy for you to rest assured that you choose the perfect software solution and we will set you up with a complete training documentation package.
Training your team to adopt new workflows and responsibilities like tracking KPIs can take time, so our consultants make ourselves available to you whenever you need us. We understand that hiccups can happen along the road to implementing your reliable solution, so we take a human-centered approach in all of our employee training and tech support measures.
If you're considering implementing a paperless solution contact us today for a consultation.