Epicor – Intelligent Data Capture
Eliminate Manual Data Entry Once and For All!
Why pay people for something that can be done through software automation?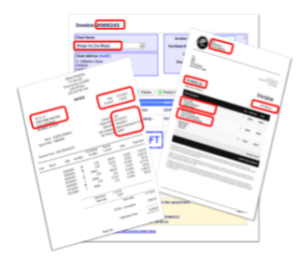 Intelligent Data Capture eliminates the need to manually enter the valuable data off the millions of paper documents – forms, invoices, remittances, and more – received daily at organizations worldwide.
Epicor Intelligent Data Capture offers:
Invoice Recognition and data lifting
Forms processing with OCR, ICR and Barcode reading
Automated Document classification (separates Invoices, Receiving Tickets, PO's automatically)
Export to most any Accounting or Line of business application