Human Resources (HR) Document Management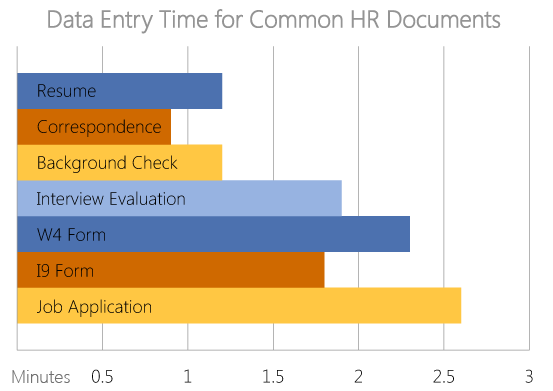 You want to manage human resources, not documents.
Human resources creates dozens of pieces of paper for every employee. From applications, background checks, insurance, employment, and benefits forms to post-separation forms, you generate and manage a lot of paper.
And all that paper takes a lot of your time to fill out, file, and find later.
DocStar ECM Document Management software for HR helps you do all of these things, simply, and easily—automatically! No more paper files, no more overstuffed filing cabinets, no more physically transferring files between departments or locations, no more missing documents, and no more painful audits.
Securely manage employee records from the first day to the last—and beyond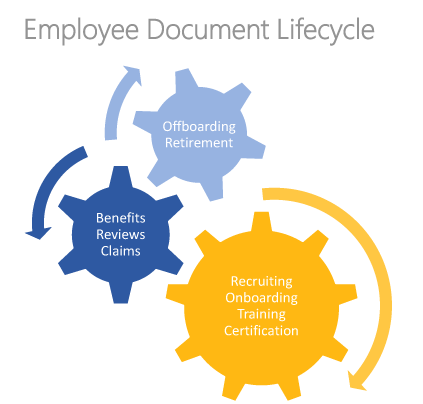 DocStar solutions, implemented in the cloud or on premises, empower busy HR professionals to:
Quickly process new applicants and route documents to the appropriate managers with electronic forms—ensuring the best applicants get the attention they deserve
Easily onboard new employees with secure, built in workflows to make sure the right people have the right information at the right time—and identify anything that's missing
Securely store and manage employee files with digital folders that ensure separation of key HR documents like I-9s, medical records and other employee documents and manuals, making stressful audits a thing of the past
Focus on issues around employee retention and satisfaction—not chasing down paper forms and files
Enhance your productivity with software solutions that make your job more efficient and fun