Going paperless cuts company costs and streamlines everyday business processes. Save time and money with Mosaic's software solutions.
Find out how much your business could be saving with Mosaic's paperless solutions' real ROI Calculator.
Paperless Offices are More Productive
Digital software solutions increase productivity and operational efficiency by replacing slow manual processes with streamlined digital processes.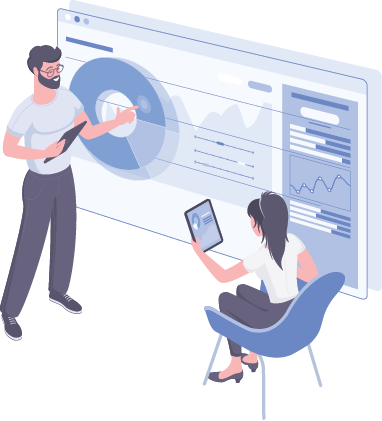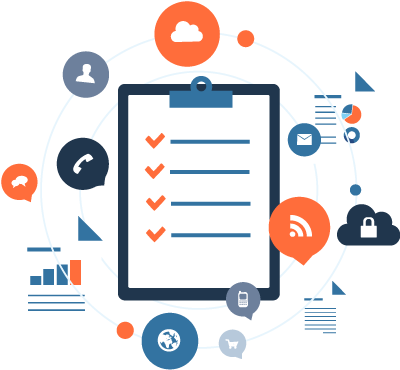 Cut Hidden Costs That Hurt Your Bottom Line
Digital transformation cuts the wasteful cost of paper usage. Set your company up for long-term business growth with digital solutions that deliver a strong ROI.
More Reasons For Paperless Solutions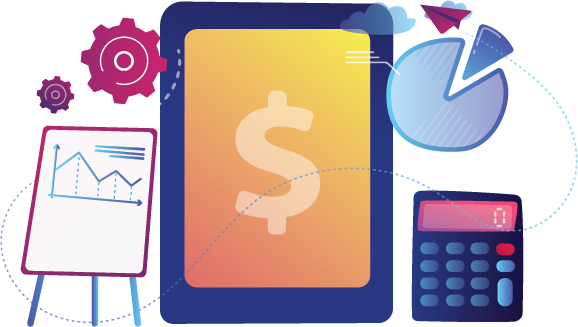 Time is money and digital transformation helps you save on both. 
Begin your company's digital transformation today. 
Contact us to Request a Demo