2021 is sure to go down in the history books as a year of recovery. Most businesses are still adjusting to the new normal – working from home – after COVID-19 shuttered businesses and countries alike. This shift in work environments has catapulted automation and collaborative work spaces to popularity, and left managers and CEOs across the country looking for optimal ways to increase productivity while ensuring the safety of their teams. That said, we'll take a look at the top IT automation trends your business to watch for in 2021.
What Is Automation?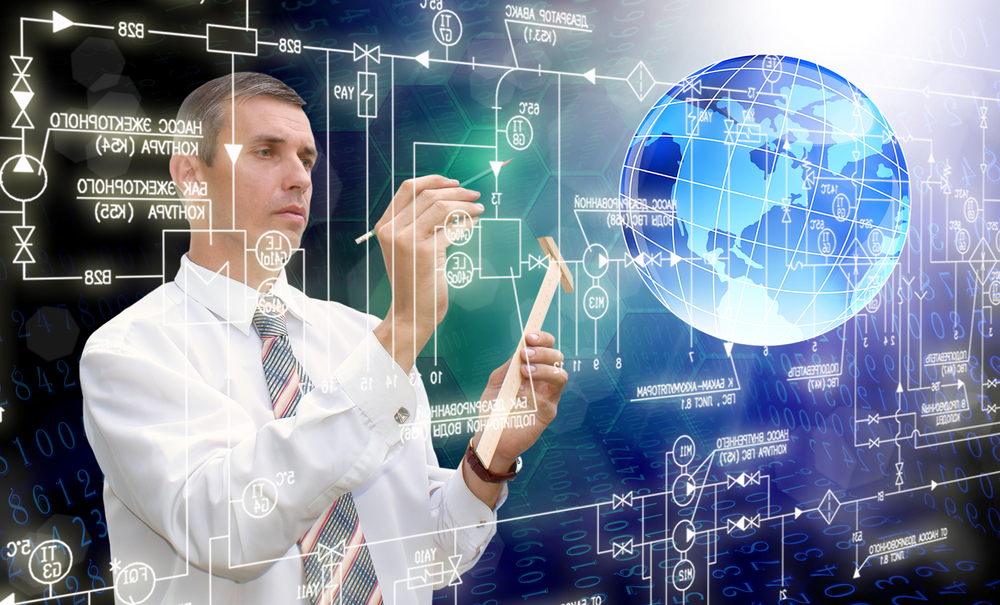 Before we delve into automation trends, let's review automation on a foundational level. IT automation is the use of software to create repeatable instructions and processes that replace or reduce human interaction with information technology and systems. With automation,  software works to carry out time consuming tasks with little to no human intervention. We've learned over the last 10-12 months, that automation is the key to IT optimization and digital transformation that businesses seek while balancing remote teams and a raging pandemic. So, what's next in the pipeline of technological advances as it relates to automation and IT?
Related: Four Reasons to Automate B2B Payments
Five IT Automation Trends to Watch for 2021
Automation Architects

Reduced complexity

The 5G Data Wave

Customizable Ecosystems

Robotic Process Automation
Automation Architects  
"Automation is meant for times like these." – E. G. Nadhan, Chief Architect & Strategist of Red Hat North America. 
Remote workforces have brought demand for more automation and more subject-matter experts to the forefront.The unique and complicated service workflows involving a hybrid mix of cloud, on-site, and legacy IT infrastructure makes IT automation complicated itself. However, since IT teams have adopted automation practices that are not standardized or scalable across business units, it's predicted that a dedicated role to identify and overcome these challenges will be a must-have in the coming months. According to a recent research survey by Gartner, 20 percent of the organizations recognizing this requirement have employed dedicated Automation Architects. This number is expected to reach 90% among large enterprises by 2025.
Related: How Electronic Forms Benefit Your Business
Reduced Complexity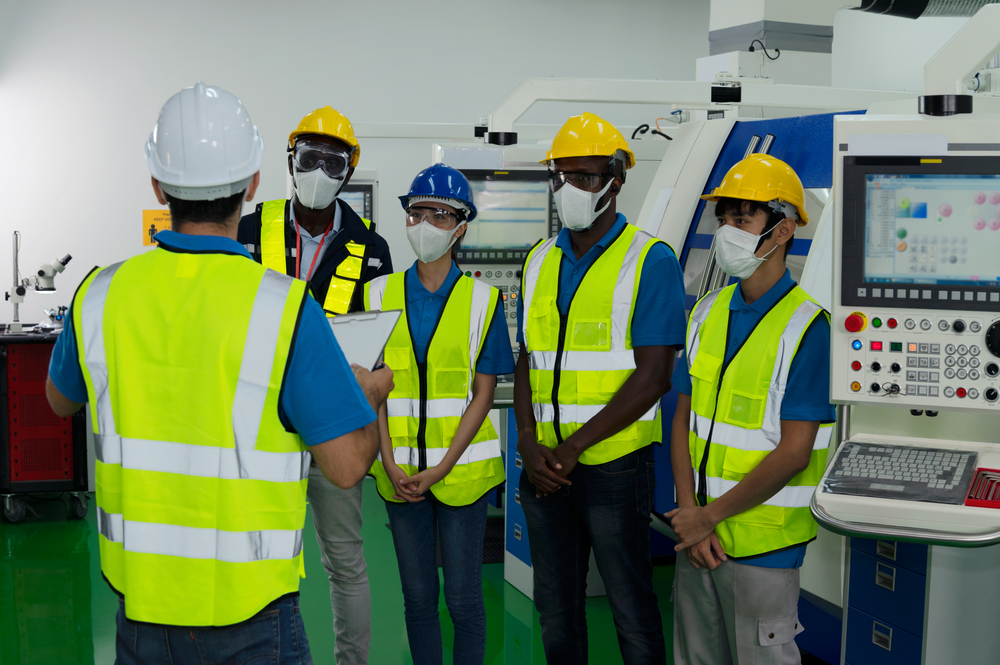 With such a complex circumstance trying to keep proprietary data safe while teams work from their homes as COVID-19 rages on, one industry prediction is that automation will be used to reduce complex and complicated duties. This will be, in part, a response to the realities of remote work and a great deal of ongoing uncertainty across the IT spectrum for all industries. Automation subject-matter experts are set to take a page from the Site Reliability Engineering (SRE) playbook and tap into simplicity, repeatability, and automation in lieu of living on the edge of innovation simply because they can. One overarching theme seems to be woven into the fibers of every IT trend, current and future: automating tomorrow's growth is today's future.
The 5G Data Wave
The announcement and rollout of 5G nationwide is enabling companies to transmit, collect and analyze more data than ever before. Organizations that are capable of ingesting the flood of new data, digitizing and transforming it into business insights will glide on top of the 5G data wave and attain new heights of performance. AI and Cognitive Capture will be key for achieving document/data classification, sentiment analysis and content extraction from key documents such as financial records. Those unprepared could face a tidal wave of unusable information, and risk drowning in it.
Customizable Ecosystems
I know what you're thinking; No, we don't mean a biological community of organisms that interact with their environment. In this instance, we're referring to the trend of IT ecosystems. An IT ecosystem consists of vast networks of technologies, applications and services operating within their integrated architectures. This synergistic network provides businesses access to a network of services, pre-built connectors, templates and solutions. Automation professionals anticipate that throughout 2021, companies will increasingly rely on these ecosystems to accelerate their ability to achieve desired automation results.
Robotic Process Automation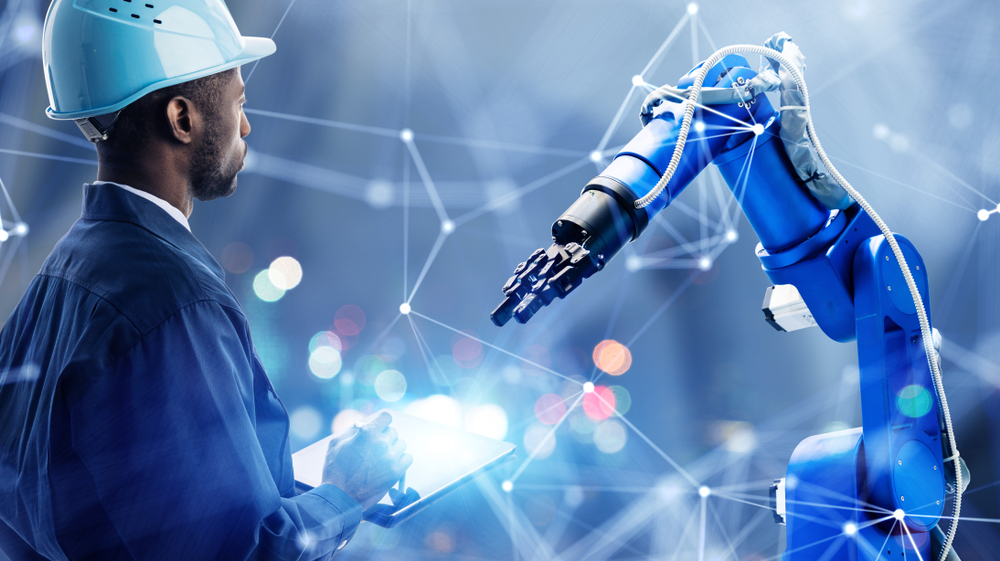 Robotic process automation (RPA) allows businesses to quickly configure computer software to take over mundane, monotonous tasks done by employees within business systems. Some examples of tasks RPA could enhance include manual data entry and data validation. While RPA is a general automation tool, there are two distinct differences that set RPA aside from any other enterprise automation tool: it's cheaper and faster to integrate with business processes.  Savvy B2B companies, like yours, are sure to prioritize harnessing their RPA automation expertise and to automate their mission-critical business and create high-value workflows in 2021.
Read More: What is Robotic Process Automation?
How Can Mosaic Help
#Thepaperlessguys can meet you wherever you are in your business automation journey. We are ready to take you into the reality of a paperless future. Claim your complimentary demonstration of our innovative automation software today. 
https://mosaiccorp.com/wp-content/uploads/2021/02/Mosaic_BizAutomation.jpg
563
1000
James Kingery
https://mosaiccorp.com/wp-content/uploads/2020/08/mosaicpaperless_250.png
James Kingery
2021-02-22 11:17:54
2023-05-19 17:44:49
IT Automation Trends for 2021