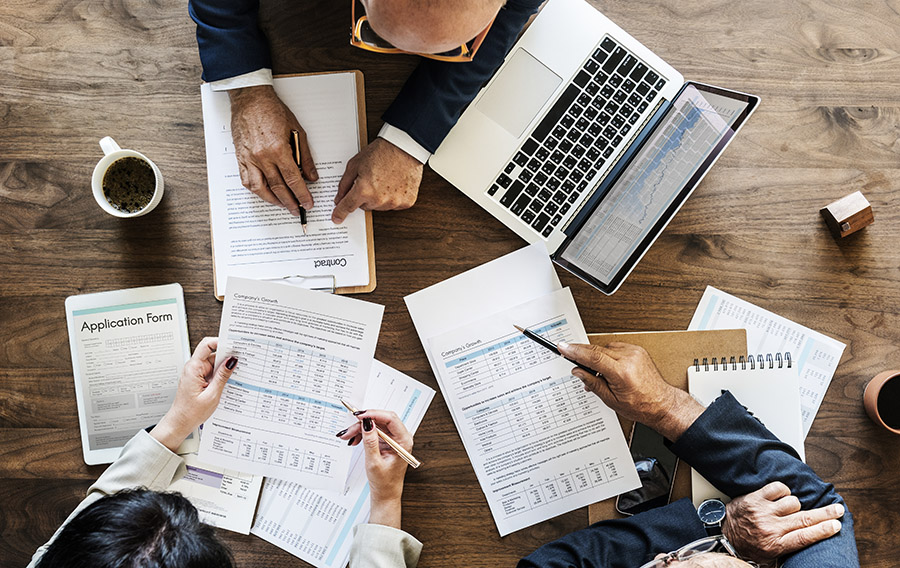 I'm Daphne Johnson, a professional office manager in metro Atlanta. There's an old saying, "the more things change, the more they stay the same" that is how it felt every time our office was pitched on saving money and eliminating paper. We had adopted PDF forms on our website, the new thing that still had to be scanned, emailed, and updated every quarter, it seemed. It was like fax machines and IBM Selectric typewriters. Every new thing was going to save time, make processes easy, and the sunshine brighter. The technology was supposed to change our life. Every year it seemed there was a breakthrough system for processing work. A solution that would save money and blah, blah, blah. The salespeople all pitched the same solution, some ridiculously expensive, from start-up firms that hadn't been in business for many months. My office would be their guinea pig for some new technology. That all changed when I found a firm that has been around for a while, and instead of the same old pitch, they got real with us. Mosaic educated us with real numbers, real data, and today we are actually saving money.
Electronic Forms Cut Cost
Of course, I knew how much we spent on actual paper. I never factored in the cost to store, duplicate, route, maintain, and process our paperwork. I don't think anyone considered the bottlenecks in our processing workflow. All of our electronic forms still had to be scanned after they were signed. On occasion, my team had to track down compliance and legal colleagues. Understandably our work wasn't always their priority. Mosaic was able to show us that we were spending close to $30k a year with paper forms. I also finally understood that e-forms and online PDF forms are completely different. As soon as we moved to e-forms, our processes began to flow. We moved off paper-based forms for many reasons. The main one was that going paperless would save us money, and it did.
Eliminating Paper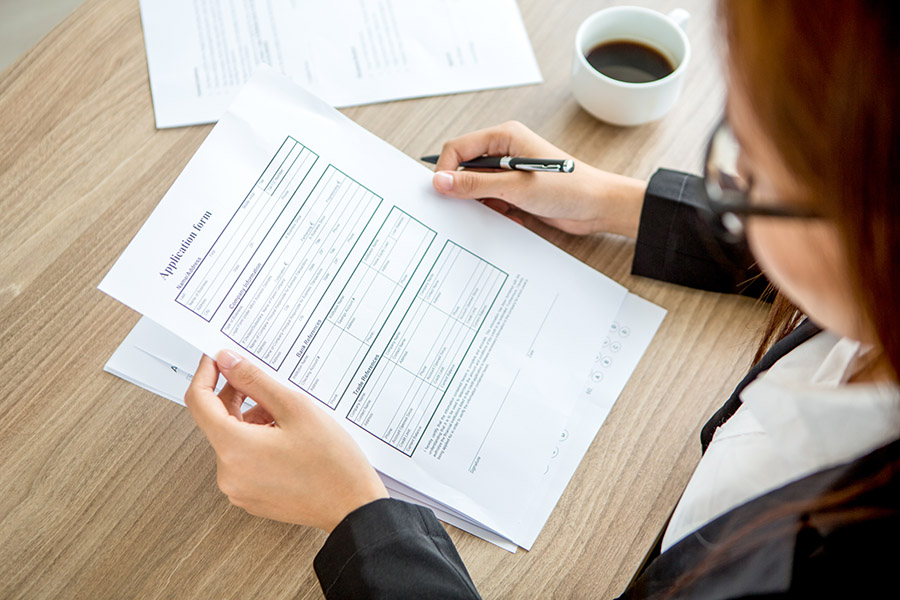 I can't tell you how many times we've been promised that using this or that would eliminate paper, and we'd have real time access to documents online. We created PDF forms for everything, warranty requests, incident reports, accounting, and human resources forms. They were easier to update than paper forms, but we still printed them out, routed them. Our document management was almost the same as before. We even printed satisfaction surveys for the operations team every month. Nothing actually eliminated our use of paper-based forms. We still had file cabinets on every floor. After switching to the Mosaic system, we actually began to eliminate paper. Instead of printing out forms, they were all there. Easy to access from anywhere. Instead of routing by walking around the office trying to find people, we easily forwarded needed information to their emails. E-forms could be easily updated whenever needed. Our electronic forms meant no more Monday morning scanning of every form that had come in online. They were already there.
Document Sharing
When I started working, we routed paper forms in folders labeled "Signature Needed" for processing contracts in accounting, applications in human resources, and other business forms that needed management signatures to process. Stacks of important documents secured in a paper folder file. Today, that lack of integrity in document management is unacceptable. Storage of a paper form in an unsecured file cabinet has also been eliminated. Now with our E-form system from Mosaic, our workflow has been enhanced and all documents can be shared in a safe and secure environment. Our business bottlenecks with paper forms have been eliminated. Everyone who needs access to a document has access via cloud-based storage. Not only are E-forms safe, but they can also only be accessed by the people that need to access them. Our digital forms never need to be printed or scanned. They can be accessed by employees from any device: mobile phones, tablets, or laptops. Real time remote access takes your e-forms wherever you are. You can access documents, files, and everything via any digital device if needed. Our firm's cloud-based information can be accessed at any time and from any place.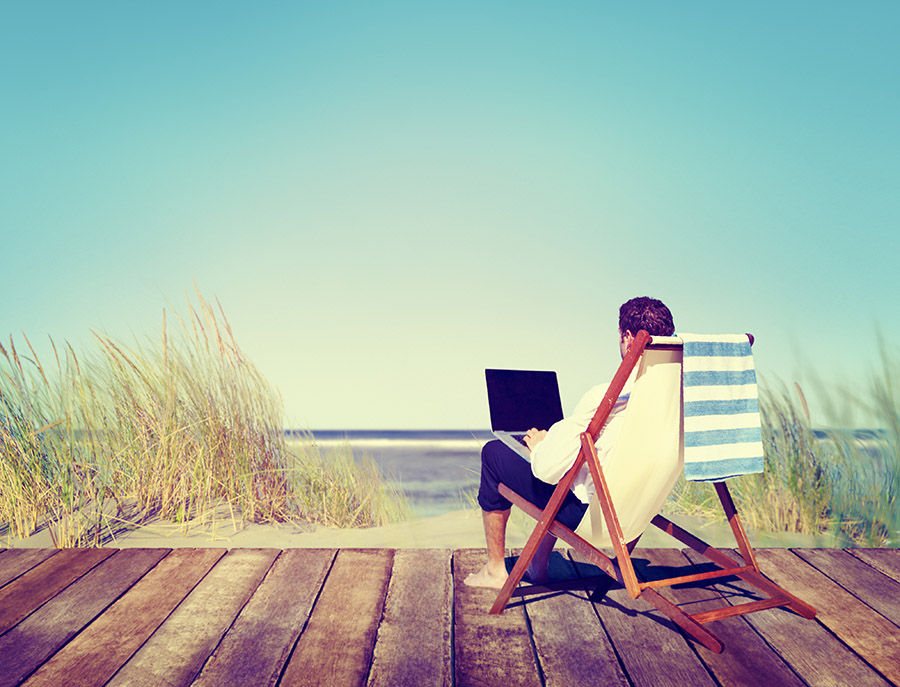 Data Accuracy and Integrity
E-forms mean that our information and reporting is accurate. With electronic forms, we have the benefit of tracking every document edit or change. All data entry is captured. The reporting feature that can be pulled saves us time and allows us to track documents. We've been able to simplify every business process by switching to electronic forms. Additionally, data entry errors that frequently occurred with paper forms are no longer a challenge. All processes are more efficient and have been easy to adopt. Our Mosaic partnership provided training at every level of our organization. They were even able to provide reasons that convinced our C-Suite to adopt electronic forms. This was important so that the process didn't stall out with our executive team. They love the reduced costs, which is already saving us money. They also really like the improved workflow that easily allows them to review and approve and process electronic forms all in one place. The automatic reports built into the system is great for any audit. It is also a selling point for our customers. Our customer base can now access any information they need in regards to their contracts and deliverables if and when they want. This self-serve option lets customers help themselves when they need to check a date, contact, or for any reason they need.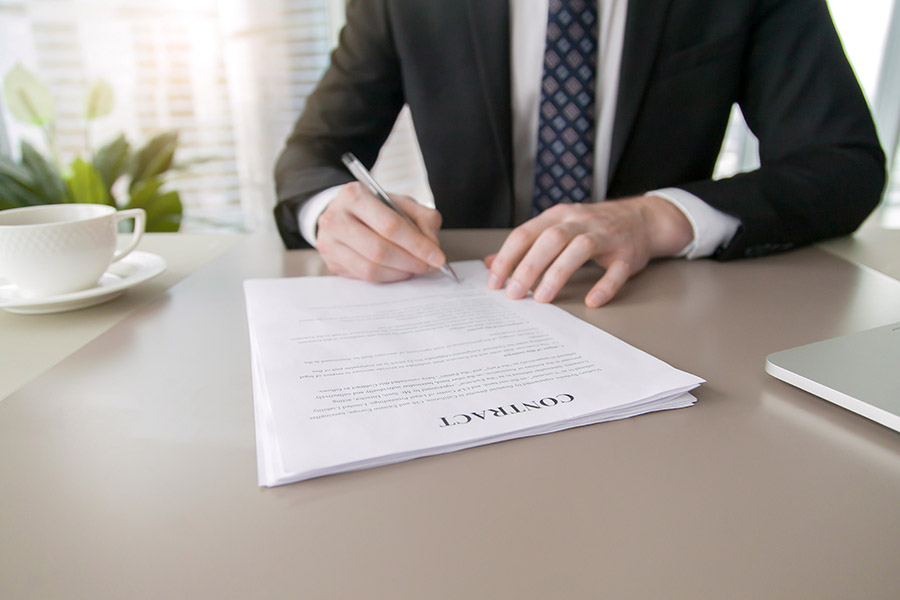 Integration Across Platforms
One of the things that really sold our C-Suite was the feature that allowed us to use our current software and CRM. We didn't have to scan all the old documents into the new system. They would simply integrate our current back-end with our new system. Even if we purchased new software, Mosaic would just come in and integrate the new product into our paperless system. If we acquired a new enterprise, they would come in and integrate their system with ours. Our service needs are being met by one company that believes in their system and considers our company a true partner. They not only support our technical needs but also speak our language. This solution's features allow us to continue to grow without worrying about our investment in electronic forms.
Legally Binding and Auditable
Of all the features, our teams in human resources, accounting, purchasing, and legal were most pleased that our e-forms, when signed, were legally binding. Eliminate the stress from periodic audits. You just put in the parameters and pull a report. Not only saving money but also saving time. In our business, like most, time is money. This is another unseen benefit of going paperless with electronic forms. Our documents are safe, secure, and, if necessary, will stand up in a court of law. An electronically signed contract is the same as a paper contract that is physically signed. Forms can be securely distributed, shared, stored, and signed without being printed by you or your customer. Your people will never misplace a contract, application, or purchase order again.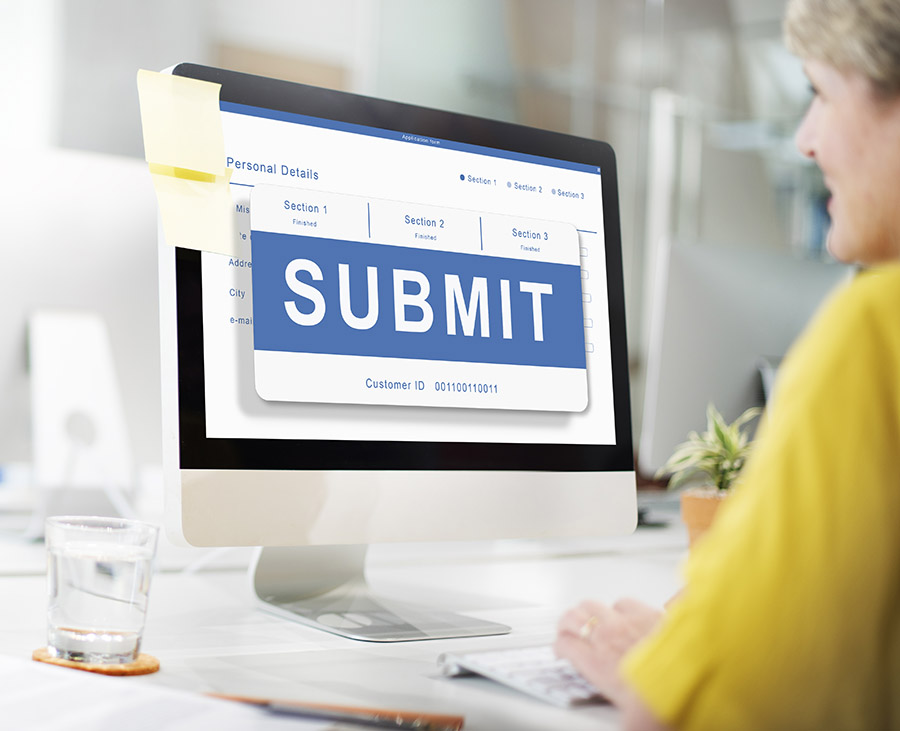 E-forms Provide An ROI
Most things in business and life are not free. We initially thought the starting costs would be prohibitive. Then we began to extend those costs out based on our plans. We already knew our website forms were not meeting our needs. We also knew there were a few acquisitions on our radar in the next few months. I worked with Mosaic and our operations team on a cost analysis. By eliminating all of the costs associated with paper, including purchasing, printing, ink, storage, and shredding, it didn't make sense not to move forward. The benefits also include efficiencies in our processing of all documents. The scope of work has broadened, as opposed to making sure account numbers are correct. The switch to paperless e-forms creates immediate savings in every department. The monetary ROI would come. The immediate ROI came with more time. We didn't realize how much time was being used with paper documents. Team members who can't come into the office for whatever reason can still process any work from any place. They just securely log in, access the necessary e-form, and keep it moving. Without our new software, I wouldn't have had time to share this information.
Now I'm the office manager with time to plan and increase my firm's exposure making us a leader in our industry. It's all because of Mosaic. Sometimes things really do change.