Doc Star AP Automation Software empowers your Accounts Payable team to work smarter.
Watch your company benefit with: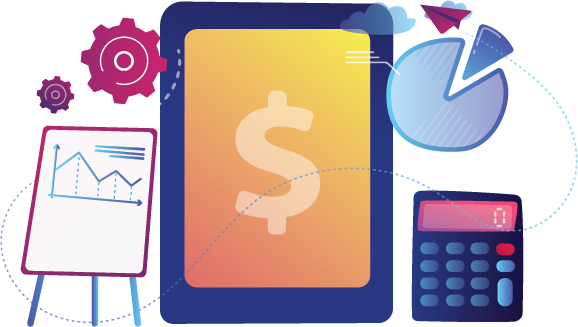 B2B payments are too slow with manual processes. AP Automation Software empowers your team to eliminate:
Begin your company's digital transformation and accelerate productivity today with AP Automation.
Downloadable Guide: Reduce Payment Issues, Process Faster, Approve Easier
False payments are a common consequence of manual data entry and they can cost your company significantly. AP Automation Software uses Intelligent Data Capture to ensure accuracy and streamline the approval process.
Remove bottlenecks in your AP workflows by automating processes with AP Automation Software. Your company will save profits and your business partners will be pleased with their early payments.
Download the guide to read more about how you can benefit from AP Automation Software.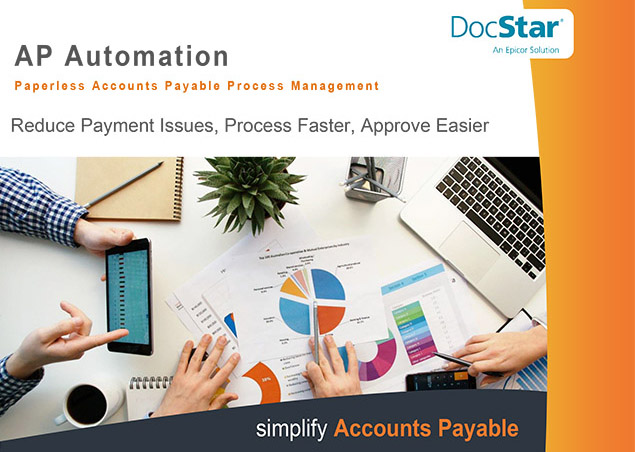 Are you ready to begin your AP Department's digital transformation with AP Automation Software?