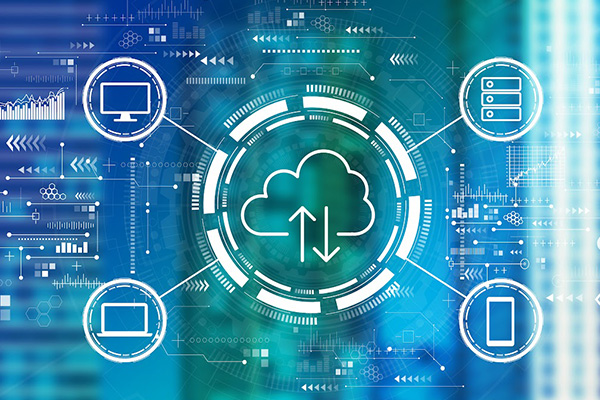 Epicor ECM
Empower growth with the industry-leading content services platform, Epicor ECM (formerly DocStar).
Epicor ECM Consulting Services
As an Epicor Elite Partner, our team works to ensure we can deliver business-critical software solutions to help implement and improve paperless procedures according to our client's challenges. Mosaic offers expert consulting services, tools and trainings to guarantee our customers are equipped to match the pace of Industry with business systems to fit their needs.
Comprehensive Business Software Solutions: Mosaic's consultants will work with your business to figure out which Epicor software solution is right for your needs. We will provide visibility into where your key business processes are lacking and guidance on the software solutions that will save you money and time.
Expert Implementation Services: Our consulting services team offers start-to-finish Epicor ECM and ERP implementation to ease your digital transformation processes. A hands-on consultant will cover all the bases from installation to customization for seamless integration and successful business process improvement.
Complete Training Documentation and Resources: Mosaic sets you up with a complete training documentation package and functional consulting videos to make the transition simple. Our consulting team will provide you with in-house resources for employee training and custom tools to get more out of your automated solution.
A Supportive Consulting Team: Our consulting team has extensive knowledge of the software solutions that work for your industry and your business's unique needs. We take a human-focused approach to consulting because we understand that implementing new software comes with staff hiccups along the way. We are here to support you and your employees, solve any issues that may arise, and answer your questions along the way.
Automated Data Entry
Automatically capture, classify, index, and route key data from scanned or imported documents using Intelligent Data Capture software.
Paperless Workflow
Eliminate manual paper processes with advanced workflow technology. Save time, gain visibility, and focus on high-value tasks.
Work From Anywhere
Whether working remotely or in the office, empower your workforce to securely access content anytime, from any modern browser.
Capabilities and Solutions
AP Automation
Reduce procure-to-pay processing time with automated accounts payable invoice processing. Capture, match, index, and route for approvals. Integrate with accounting or ERP systems.
Sales Order Automation
Capture, validate, process, and fulfill. Eliminate manual errors and take the extra work and worry out of the sales order entry process by automating data entry and validation.
Package Works
Easily create document packages to support case management of various departmental processes. Ensure that each set is complete, accurate, and delivered on time.
Electronic Forms
Eliminate paper forms and get consistent electronic data entry. Easily create custom digital forms with drag and drop technology. Integrate data fields with your line of business software.
HR Automation
Securely and easily manage employee records in compliance with country-specific data and privacy regulations. Integrate with HRIS systems and automate human resources processes.
Workflow Automation
Business process automation made easy. Save time and gain efficiency with a graphical workflow tool that can be customized to work with your organization.
Intelligent Data Capture
Input, classify, capture, validate, verify, and submit. Automate data entry and eliminate labor-intensive, error-prone and time-consuming manual content processing.
ECM Essentials
Empower your team to work from anywhere with the essential enterprise content management bundle. This simple and affordable solution can be deployed quickly and easily.