Enterprise Content Management (ECM)
AKA Document Management
Cloud and On-Premise (Private Cloud) Document Management Software Solution
Document Management Software allows you to manage the paper in your office all in one place.  The cost of paper is hidden in low productivity, short-term and long-term storage, human errors, security, and even shredding and disposal.
It all adds up.  Mosaic offers a document management system for your entire enterprise.
Paper documents are the least secure of all business processes.  Securing file cabinets is dependent on your team never making a mistake. Office space rented by the square foot has to include space to store documents.
There is another way. Mosaic offers document management software that allows for secure digital storage.  All files can be accessed in real-time across multiple devices, including mobile.
DocStar is a revolutionary product that's built for the web and provides deployment options. Customers can install DocStar On-Premise (Private Cloud) or take advantage of our Amazon Web Services SSAE-16 Hosted environment.
The same software, the same user experience, the same great results. DocStar supports all popular browsers and mobile devices, delivering access anytime, anywhere.
Our document management software solution allows your approach to document management seamlessly in a system that eliminates many time-consuming tasks. Our cloud-based solution allows you to:
Create document templates
Control content management
Document capture
Document version control
Document editing
Document storage
Secure all business documents
Easy file sharing
Collaboration Tools
E-Signature
With our DocStar document management solution, you can easily compare electronic documents.  Many of your business processes are bogged down with paper documents.  We will help you find the right customized document management system that fits your business needs.
Do you want the ability to access files in real-time?  Does your team need the ability to access information on tablets and mobile devices?  Our cloud-based document management solution allows this and more!  How much storage space can be cleared with electronic documents?  Eliminate the paper costs throughout your enterprise with digital asset management.  If your team uses Microsoft Office, they will easily adapt to our document management software.
It's time for you to get started with document control software from Mosaic.  We are ready to take you into the reality of a paperless future.  Ask for a complimentary demonstration today.
Downloadable Guide: Paperless Solutions for Any Manual Document Process
Customers enjoy the benefits of low overhead and minimal startup investment, easy access via a web browser, and the security of a redundant, disaster-proof data center.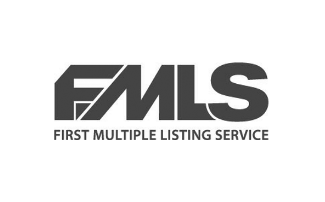 In September of 2001, Mosaic Corporation implemented the DocStar document imaging system for our offices and this investment has dramatically changed our business processes for the better. Since we moved to document imaging with Mosaic, many GA-based Lenders, Closing Attorneys and Real Estate firms have adopted the same technology. We highly recommend DocStar and Mosaic.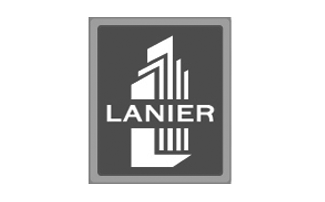 The DocStar application has enabled us to effectively and efficiently manage all of our payables, through multiple approval layers; and yet reduce our accounting staff requirements. The system saves time, payroll dollars, file cabinet space, and of course paper. I would recommend Ken and his team (at Mosaic) to everyone.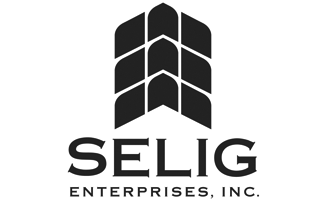 We have been using DocStar document management software for over 5 years. We are very pleased with the results. It has improved our productivity by eliminating the need for employees to search through multiple online file or sets of flat files for a specific drawing and eliminated employees searching for files that are sitting on co-workers' desks.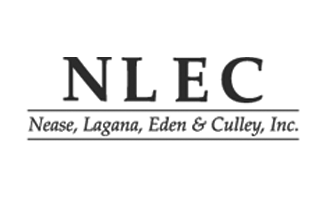 We chose DocStar and Mosaic in part because M-Financial had already vetted the solution.  We knew it would meet our compliance requirements.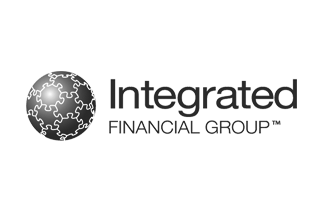 One of the biggest benefits we derive from DocStar is the convenience it provides our advisors in accessing paperwork when planning for, or during client meetings.  We are currently using DocStar as our Compliance Books and Records. We have easy access to  in-house and satellite advisors' files for our on-going internal audits.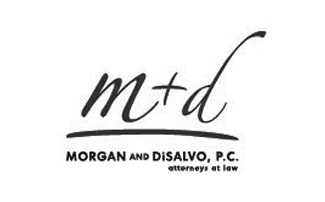 The DocStar system is fantastic. I love it and rave about it to whomever will listen. Ken is also a really great guy to work with. He has been unfailingly honest, concerned with customer service, punctual, reliable, and personable. I highly recommend Ken and Mosaic and DocStar to any small business which wants an easy-to-use, truly functional electronic filing system.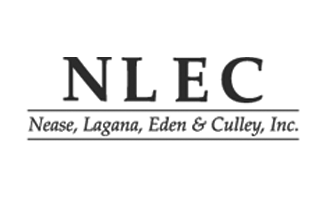 The DocStar application has enabled us to effectively and efficiently manage all of our payables, through multiple approval layers; and yet reduce our accounting staff requirements. The system saves time, payroll dollars, file cabinet space, and of course paper. I would recommend Ken and his team (at Mosaic) to everyone.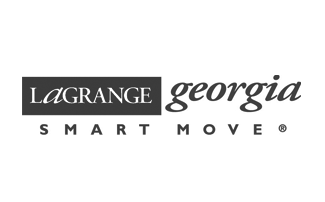 As a municipal utility, we use DocStar to store a variety of different documents such as applications, contracts, work orders, and maps.  Our police department and administrative office also use the system to save various documents…We are very pleased with how simple DocStar is to setup and use, and Mosaic has been an excellent business partner.
Having 35-40 fewer file cabinets to contend with may sound like benefit enough, but the Urbana School District has realized multiple advantages from moving its document management systems over to DocStar. The public has noticed a dramatic improvement in the ease of access to existing student records. That has been our biggest win so far. When people come in to get their transcripts, they don't have to go through a lot of file cabinets or search through boxes of microfilm any more. We can find them so easily in DocStar!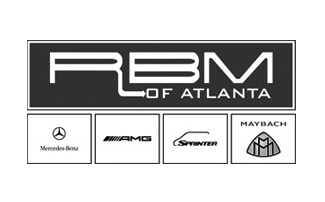 Manufacturer audits used to be a nightmare because it took many hours to retrieve repair orders requested by Mercedes Benz to confirm that the service performed was, in fact, under warranty. Now, these audits have been vastly simplified as the auditor simple sits at a PC and enters RO numbers to "audit" repair orders in question. No one at RBM needs to be directly involved in this audit process.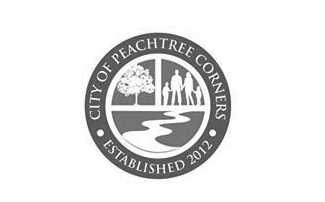 DocStar with its OCR and Barcode capabilities has already saved hundreds of man hours in the scanning process and will reduce the need for bulky expensive storage rooms. Peachtree Corners teamed with Mosaic Corp to implement DocStar and they have been wonderful to work with and we are looking forward to many years as partners.