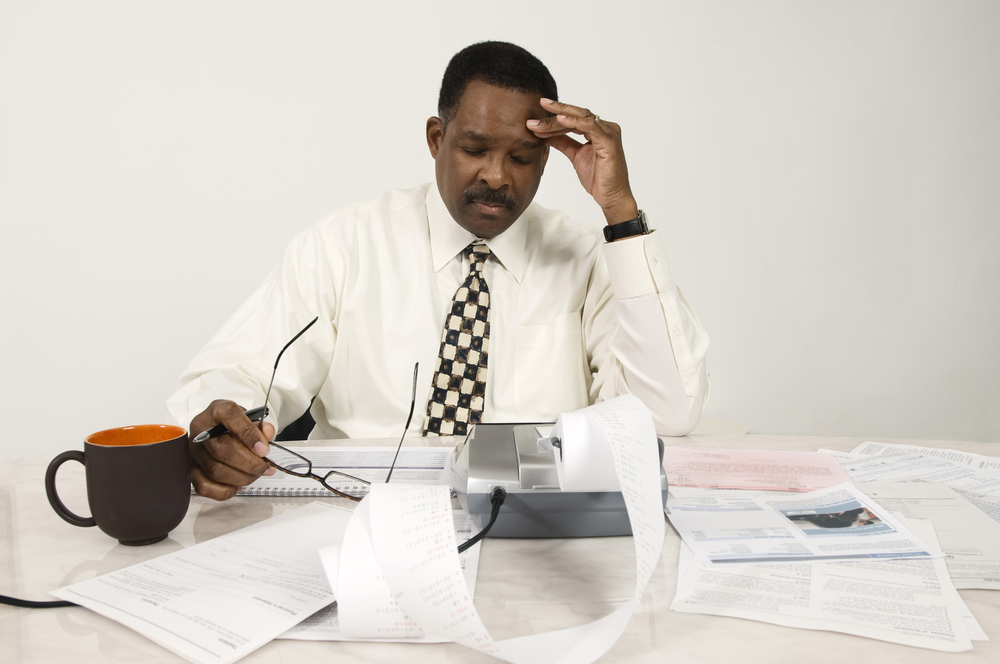 "It was the best of times, it was the worst of times," is more than a Charles Dickens quote when it comes to antiquated, manual accounts payable processing. The difference between manual processes, such as invoice and document encoding and automation is truly a tale of two cities. One city as a grim reminder of an inefficient past; the other, a token of advancement for your business's future. Let's take a look at how automation can transform productivity for your AP team's B2B payments.
Four ways your B2B processing can benefit from AP automation
Cost savings

Improves productivity

Boosts the bottom line

Enhanced fraud protection
1. Cost savings
"Annual B2B payment volumes in the US are estimated at approximately $25 trillion." 
Cost saving benefits of adopting B2B automation include:
More flexibility with regard to the amount of time it takes your company to pay suppliers 

Less money and resources needed to correct errors made through manual entry 

Increased visibility over invoices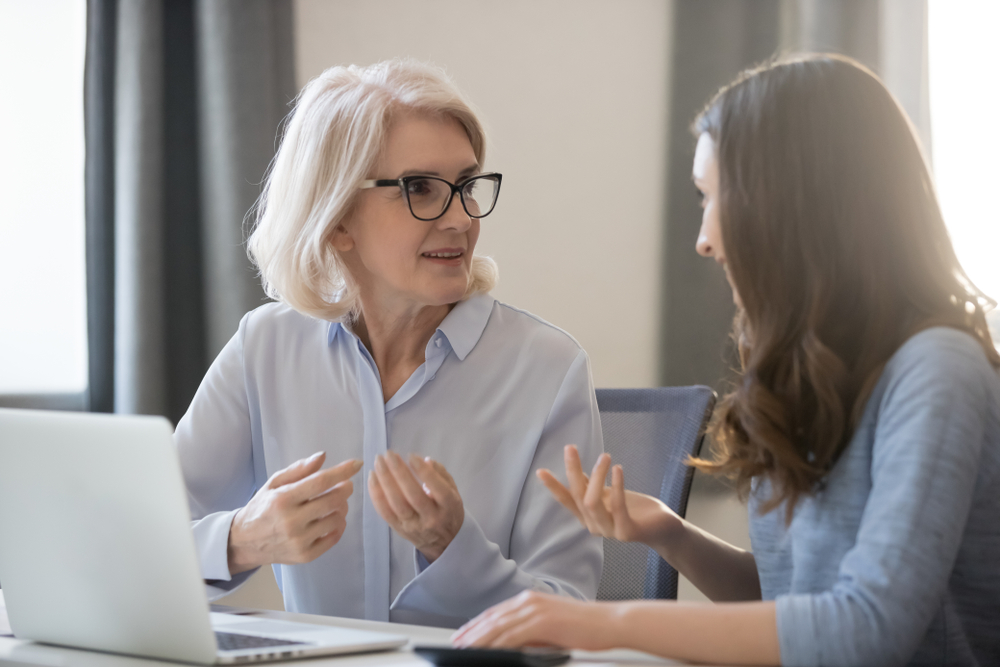 2. Improved productivity
Cloud automation allows AP teams to work individually or together, no matter where they are or what device they use. Other productivity benefits are:
Faster payment approvals

Secure storage of financial data

Financial insight through workflow data
Related: AP Automation Explained
3. Eliminate all manual data entry
Let's face it, manual data entry is likely one of the least desirable tasks your AP team handles. Automating this mundane task with intelligent data capture, or IDC, could expedite your invoice process. Modern AP automation utilizes state-of-the-art technology called Intelligent Data Capture (IDC) to lift key data off of inbound AP invoices faster and more accurately.
IDC is growing in its automation capabilities, and can eliminate the need to manually enter valuable data from valuable documents such as remittances, purchase orders and bills of lading.
Related: Understanding Intelligent Data Capture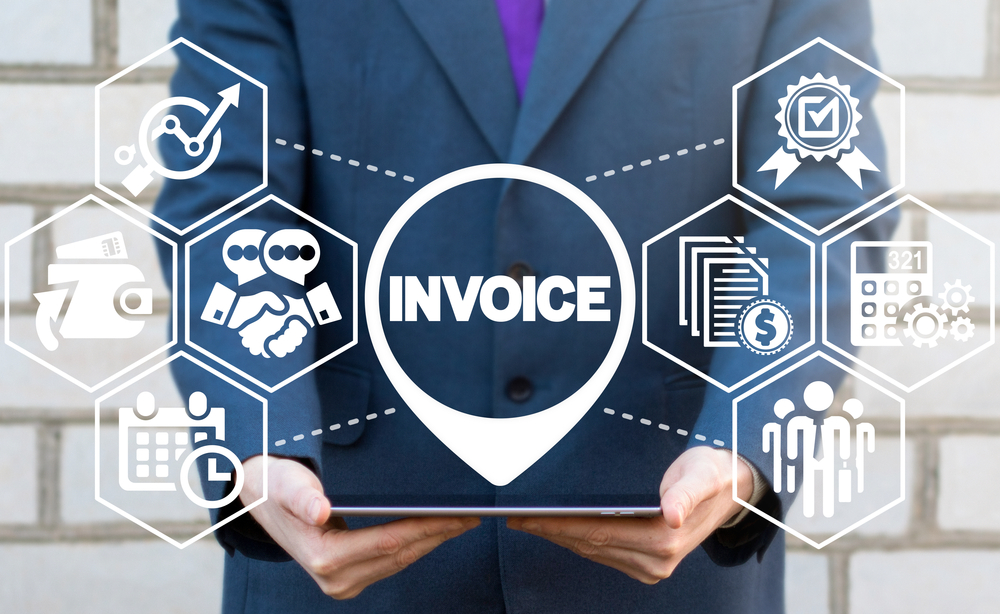 4. Enhanced fraud protection
It is common for businesses to fall victim to ransomware and phishing attacks as a result of the manual, and often paper-based, processes of capturing, approving and paying invoices. Adopting an automation process can decrease the risk of exposure and protect your business by:
Eliminating high-risk paper-based systems

Encouraging strict adherence to organizational and departmental processes
Even with an automated process, it is important that your AP team verifies changes in vendor payment locations, confirms fund transfer requests before processing payments and double sender information to keep your company's financial data safe and secure.
If you're ready to enhance your B2B payment process, the #paperlessguys are here to help. Contact us today to start your journey through data migration and AP automation.
https://mosaiccorp.com/wp-content/uploads/2021/01/shutterstock_1774795049.jpg
421
1000
James Kingery
https://mosaiccorp.com/wp-content/uploads/2020/08/mosaicpaperless_250.png
James Kingery
2021-01-25 09:08:46
2021-02-22 11:24:29
4 Reasons to Automate B2B Payments